Learn More About What We Fund
Our Open Grants Programme accepts applications from UK registered charities or not-for-profits and who meet our eligibility criteria, for funding towards capital projects. The work of the organisation must fit within one or more of our specified programme areas. This Programme does not award grants for work outside the UK, even if the organisation is a UK-registered charity.
The Proactive Grants Programme allows us to fund more strategically, and to develop a greater level of knowledge and understanding of specific sectors. Unlike the Open Grants Programme, most of our Proactive Grants are for multi-year revenue projects where we are often the sole funder. Please note that our Proactive Grants Programme is not open to applications.
Open Grants Programme Areas
Proactive Grants Programme Areas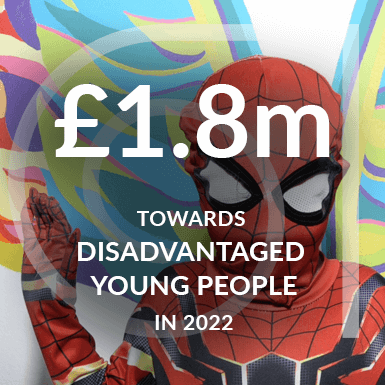 We funded projects like refurbishments to the Trelya holistic training and support centre in Penzance.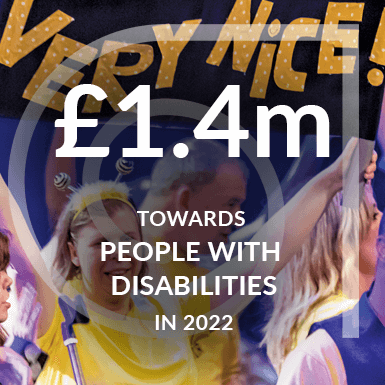 Electric Umbrella was awarded a grant to fund a 17-seater minibus suitable for wheelchair users.